Passionate About Green Wall Manufacturing

A Powerful Green Wall Manufacturer & Distribution/Installation Partnership
UpScapers in Brentwood, TN, is a trusted partner to VistaFolia, London in importing, distribution and provider of certified installation training of VistaFolia living wall panels in the US. UpScapers is delighted to offer VistaFolia as their exclusive green wall manufacturer and partners with them to provide customers in the US with easy, quick, economical access to VistaFolia by VistaGreen. UpScapers imports VistaFolia by VistaGreen and supplies green wall contractors, retail partners and authorized resellers with VistaFolia green wall panels from warehousing in Nashville and San Diego. Our multiple distribution points ensure quick order processing and fulfillment with little to no lead time on most orders.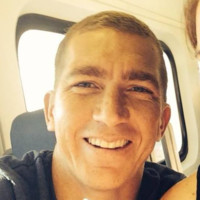 Michael Wiener
Co-Founder & Vistafolia Certified Installer Trainer
25 plus years in public relations and more than 7,000 panels installed makes Michael the perfect combination of product evangelist, technical expert and customer service aficionado. - USMC Vet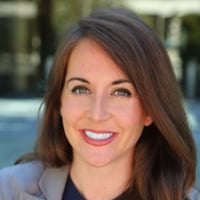 Jackie Wiener
Co-Founder & Vistafolia Certified Installer Trainer
10 years experience in artificial greening manufacturing, and reseller support along with 25 years in relationship management & biz dev. USMC Vet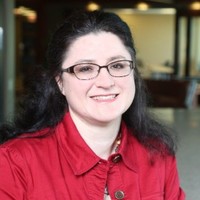 Holly Gardner
Operations Manager
Master Gardener with an amazing systems, processes, and HR skillset. Holly brings excellent attention to detail to the UpScapers team.
Kyle Ruebel
Design & Installation Engineer
With a construction engineering degree and deep sales background, Kyle provides exceptional technical support and amazing customer service.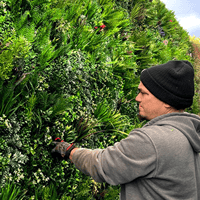 Matthew Wiener
Estimating & Installation Engineer
With 20 plus years of construction engineering experience, Matt brings technical expertise to every project in our end-to-end service.
Austin Bourassa
Colorado Design Consultant & Installation Engineer
A recent Colorado transplant, Austin provides exceptional technical support and amazing customer service.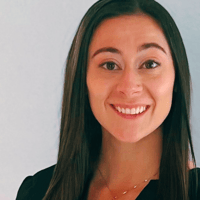 Lindsey Ritchey
Special Projects Coordinator and Design Consultant
With 10 plus years of account management and customer service, Lindsey is the perfect fit for our South Florida projects.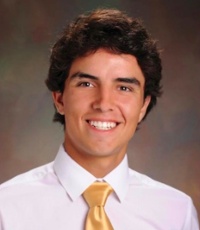 Christian Velezquez
Junior Installation Engineer
Christian is an enthusiastic and detailed engineer and business student, learning the vertical greening trade.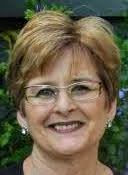 Susan Owen
Reseller Support & Development
Sue & her partner Dave use their many years of sales experience to help ready and support or growing and vast network of Vistafolia resellers and certified installers.
Want to Join Our Team?
We are always looking for new talent, shoot us your email and we'll keep you posted to any openings as they become available. We're always interested in independent sales reps, architect reps and resellers.