Artificial Plant Varieties
Perfecting Artificial Plant Design
VistaFolia's R&D facility in London is an Incubator for designing new green wall plant varieties. Paul Alder's team applies decades of horticulture expertise to recreate the beauty of nature from stem to tip. Each variety below is designed from the stem up and then rigorously tested to meet stringent UV and Fire Rating standards. VistaFolia firmly believes the success of the brand depends on continuing to pursue perfection in artificial plant design and technologies to produce impeccable artificial foliage walls.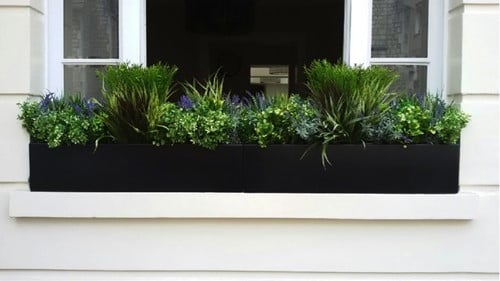 VistaFolia by VistaGreen Artificial Plant Species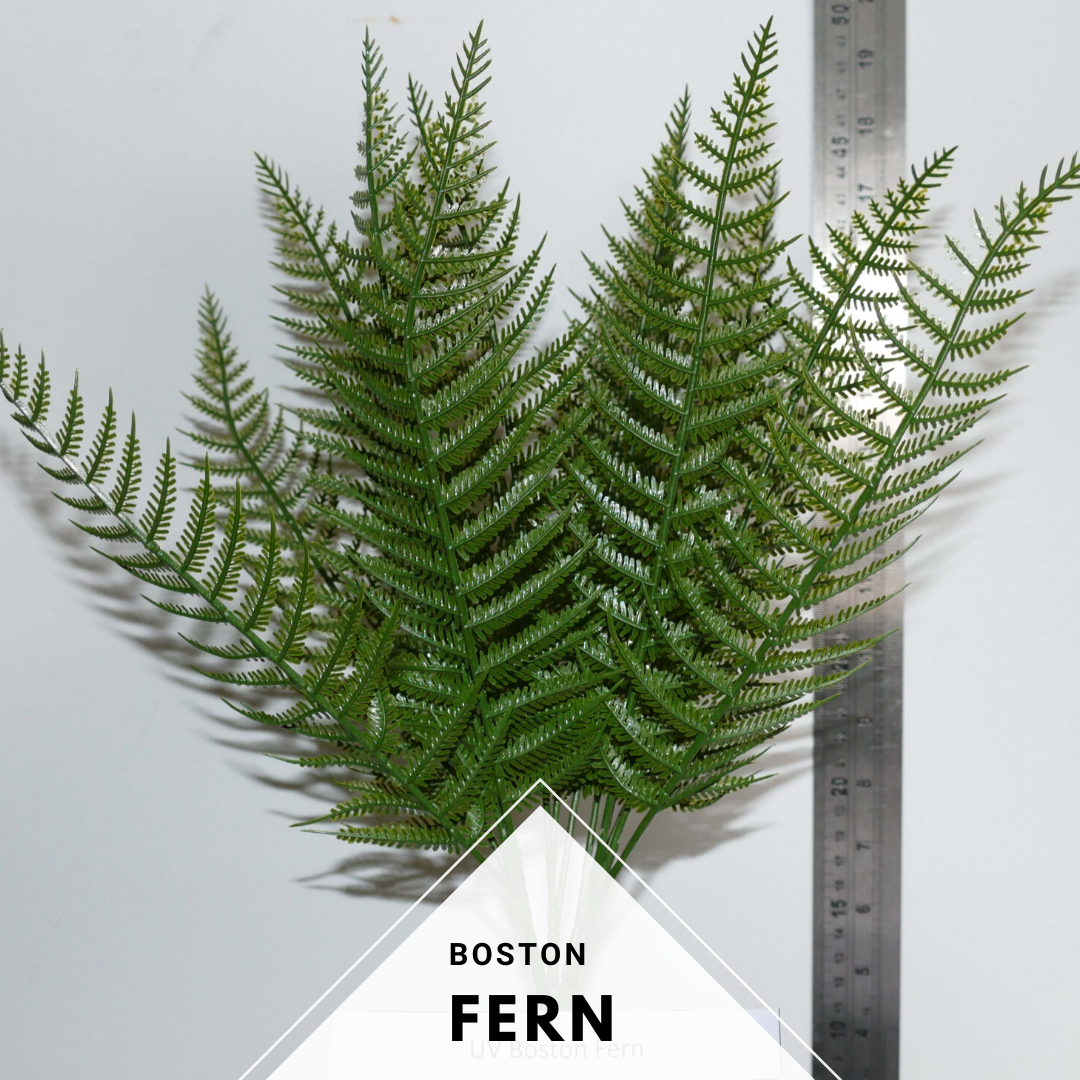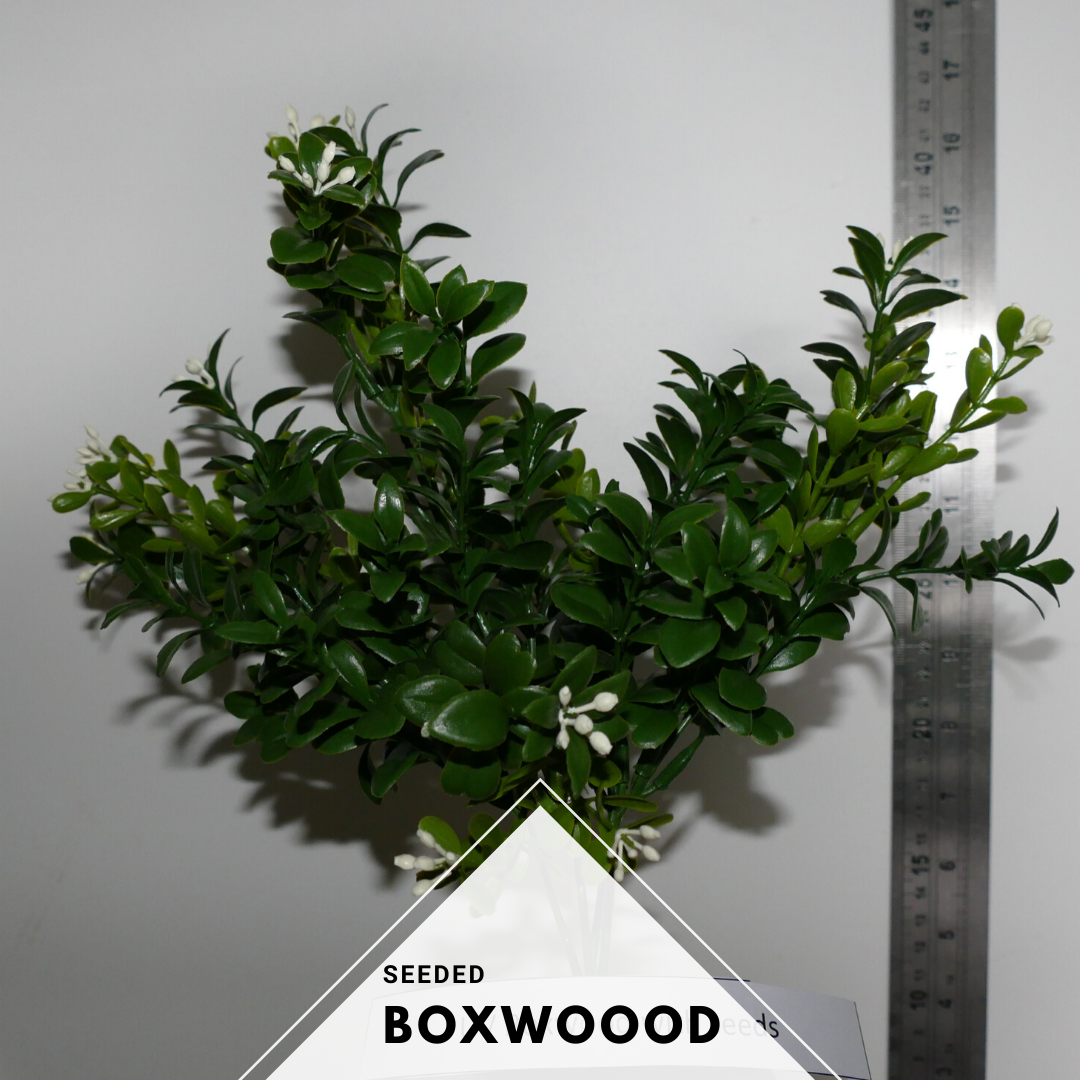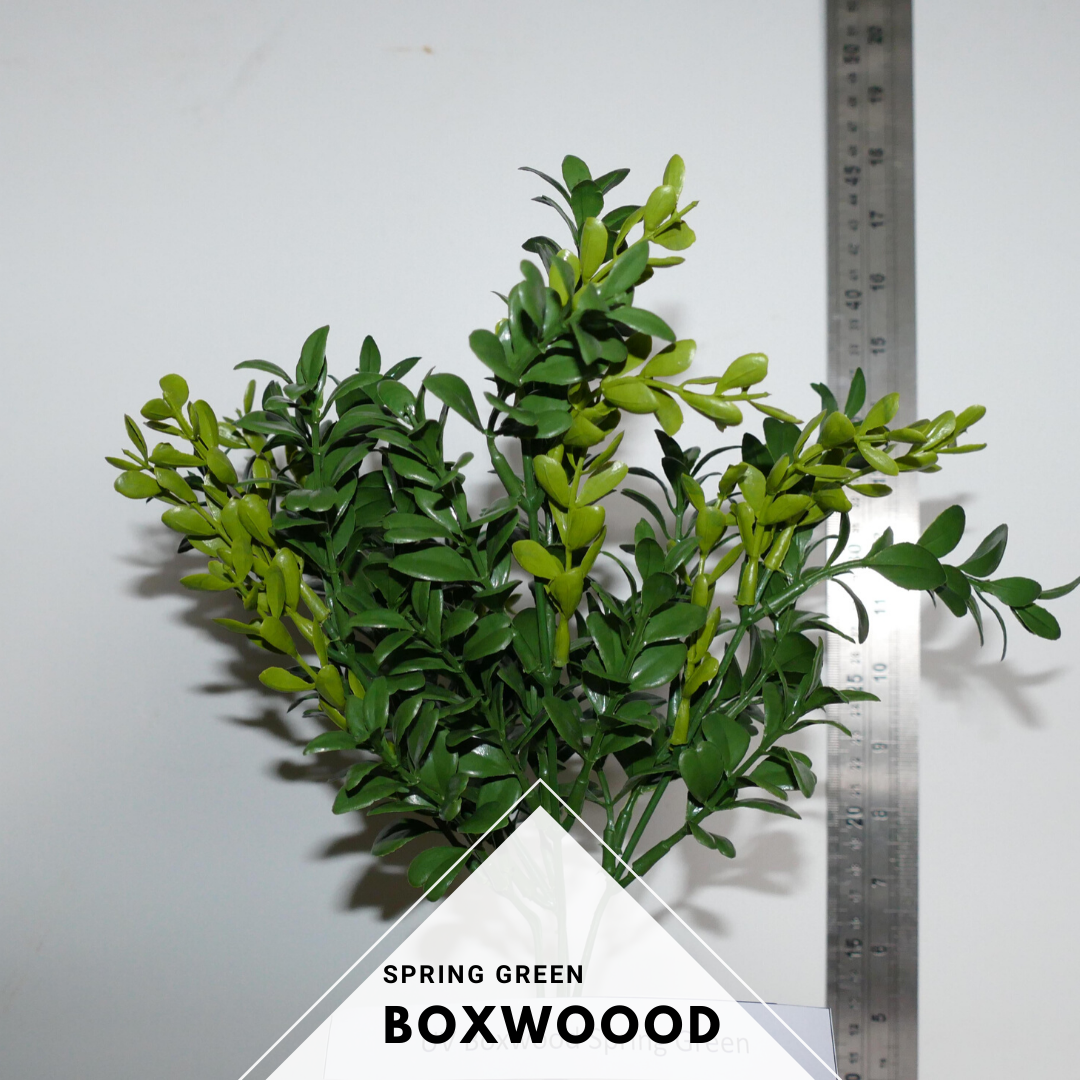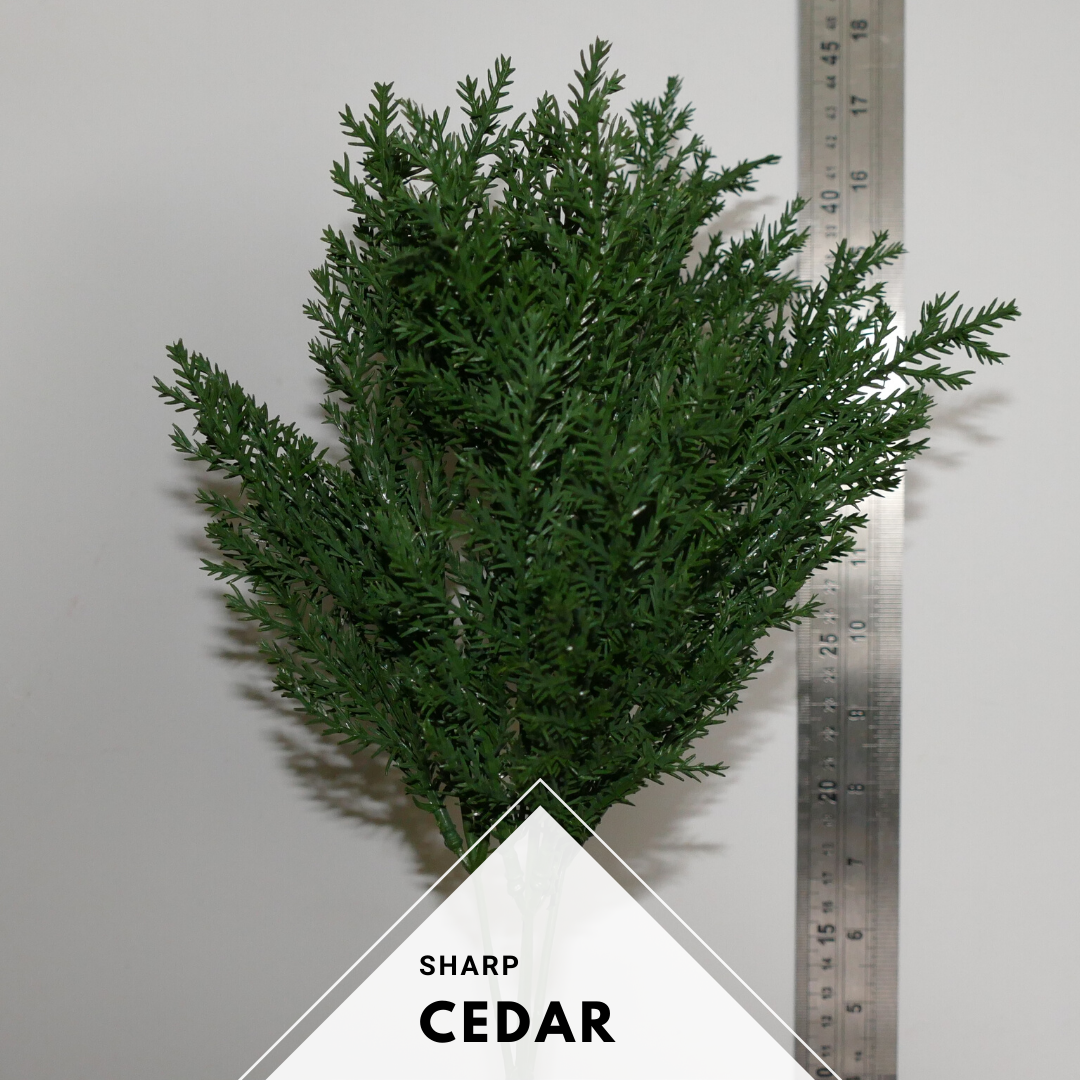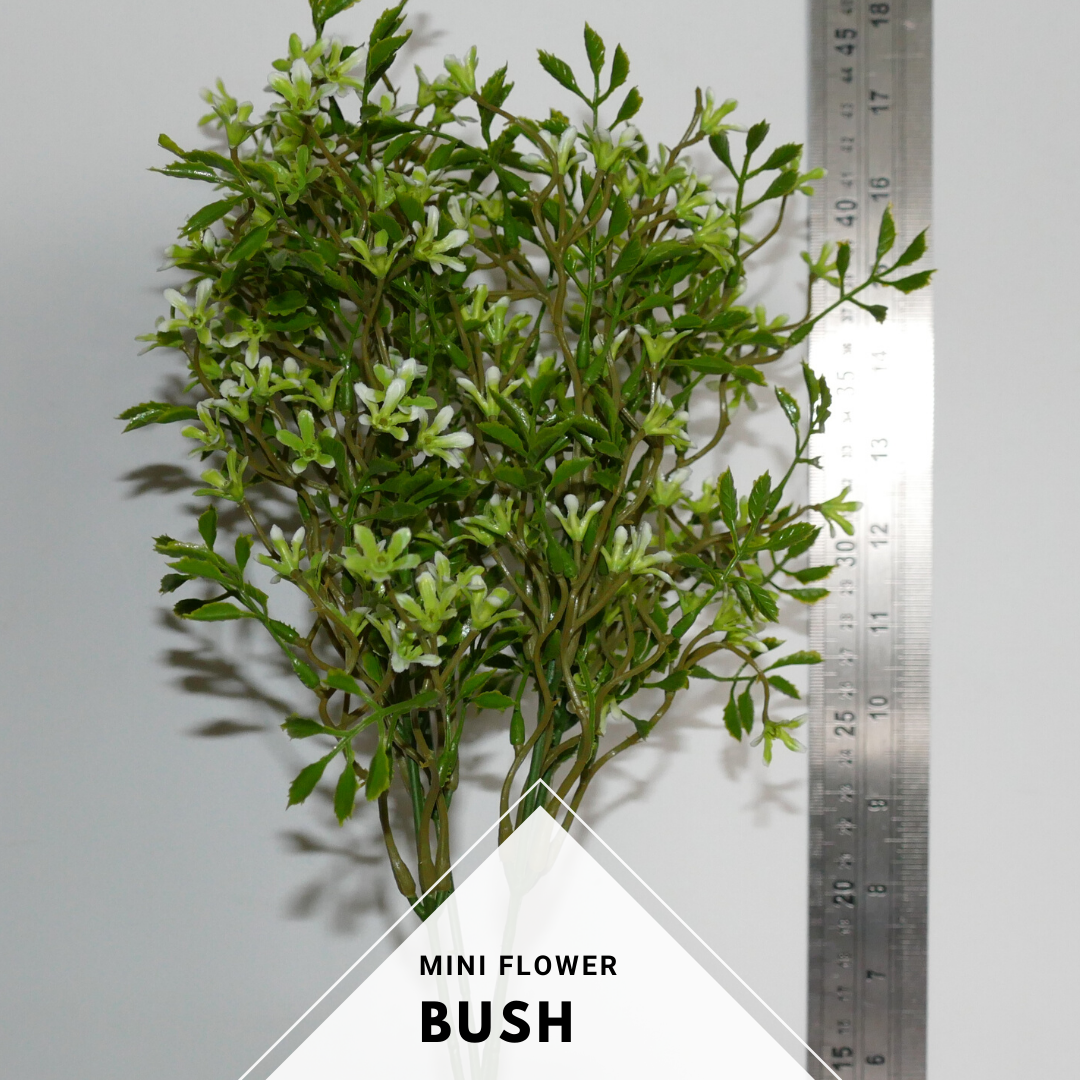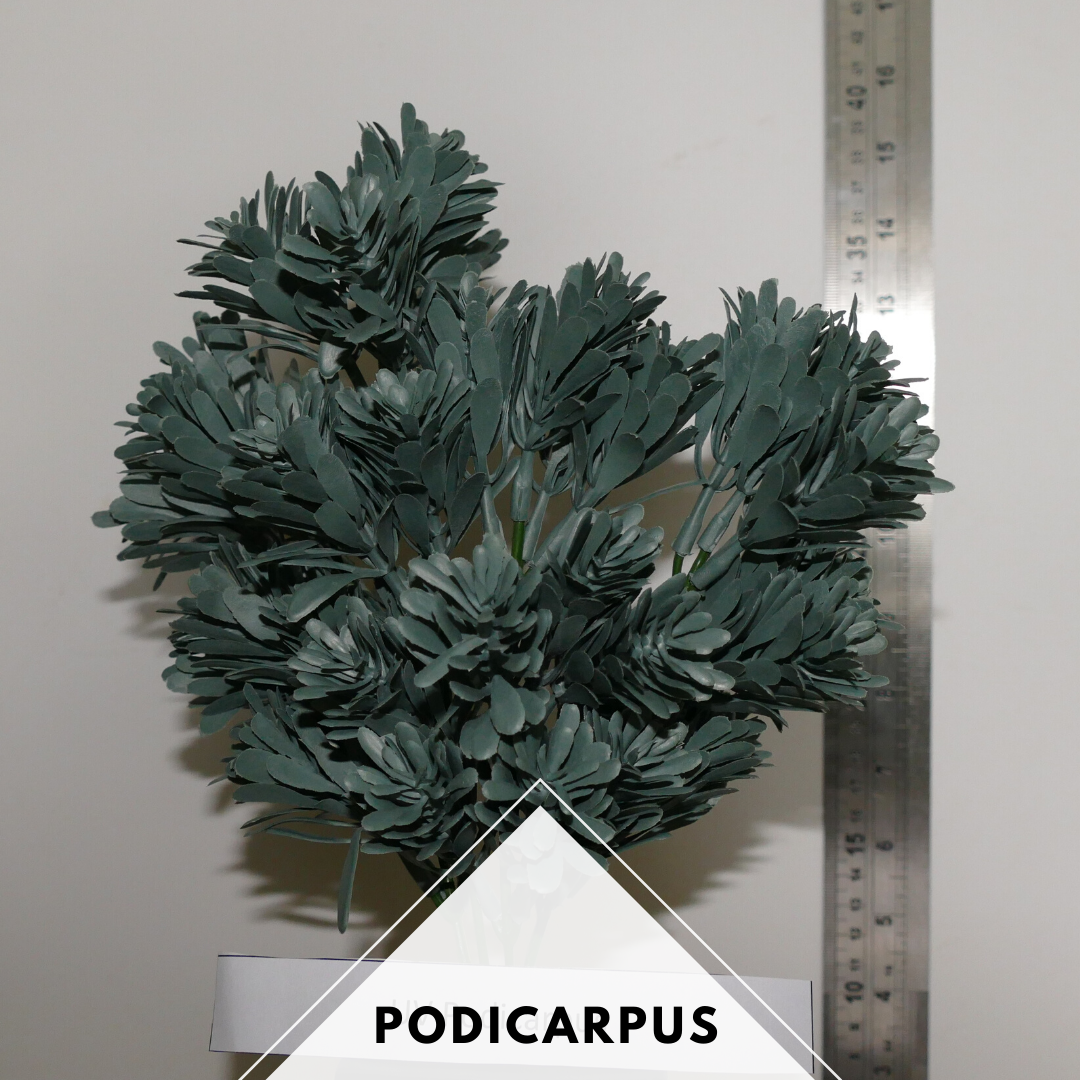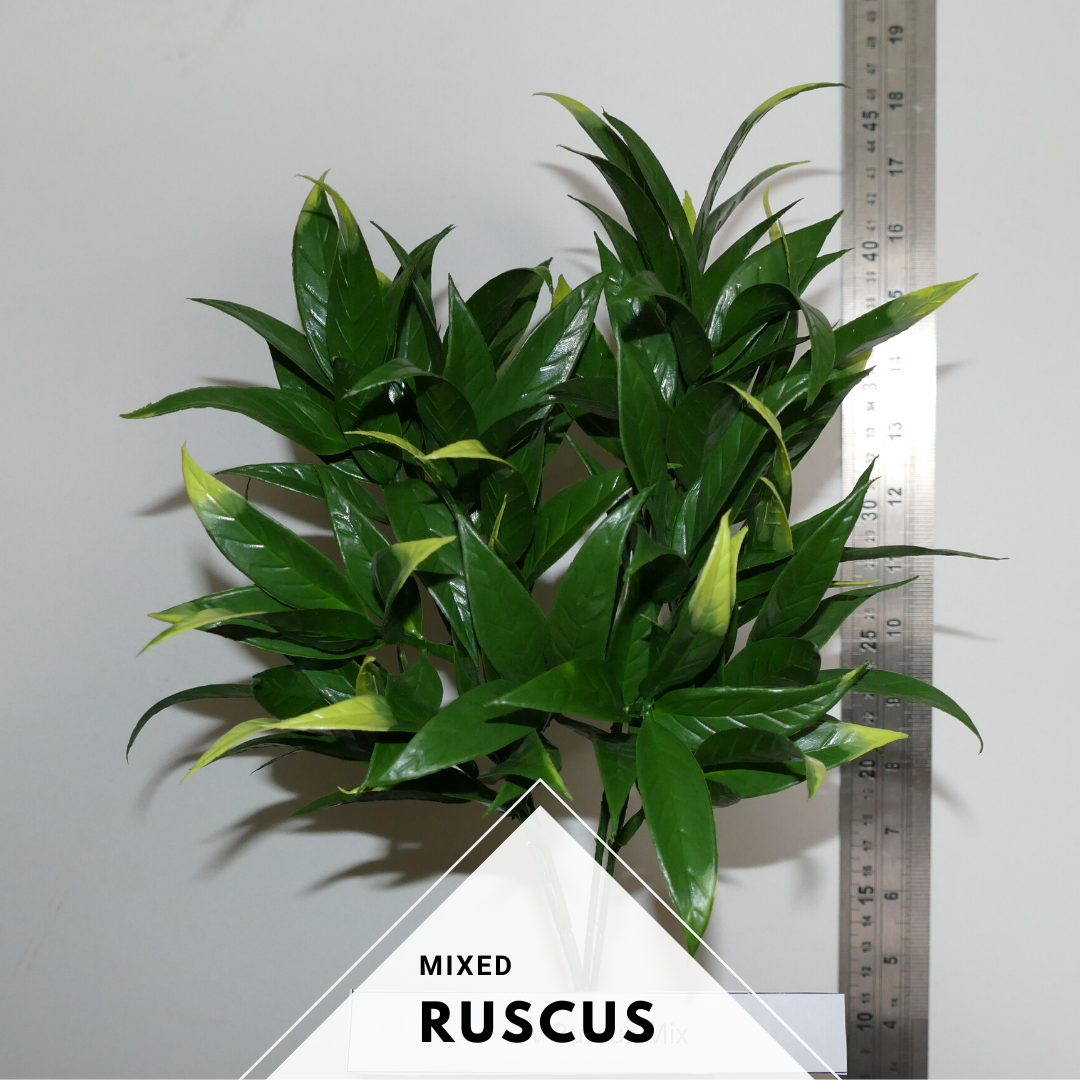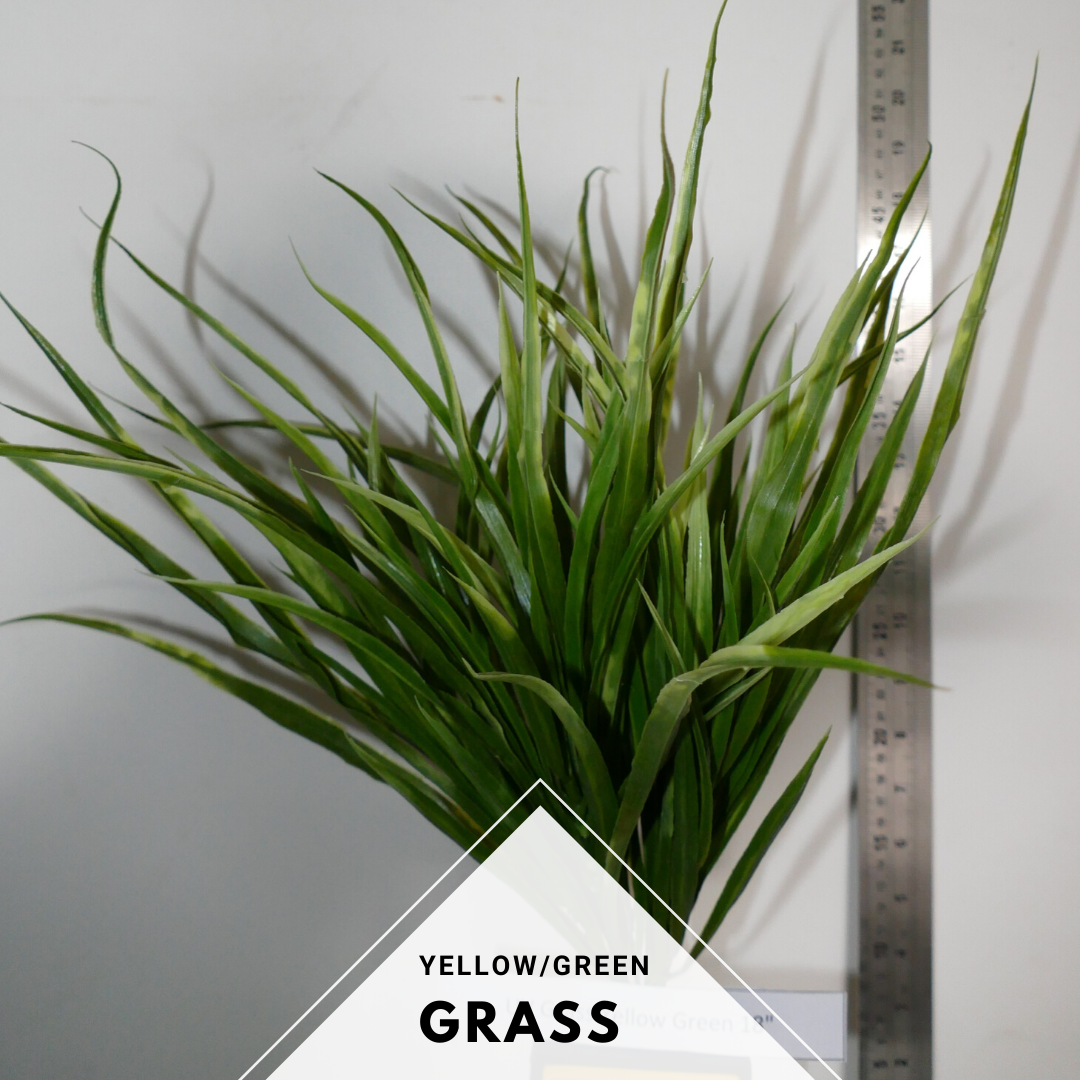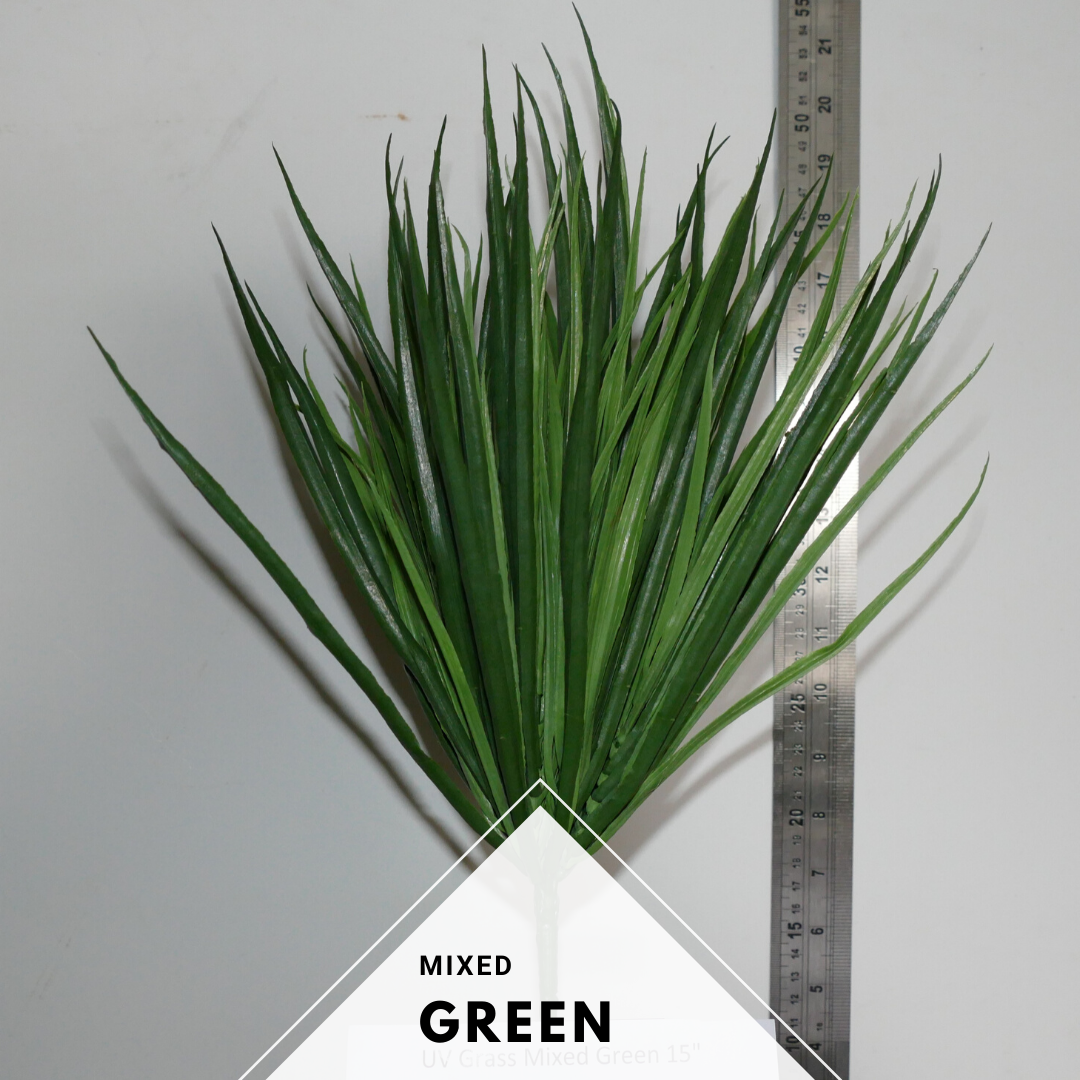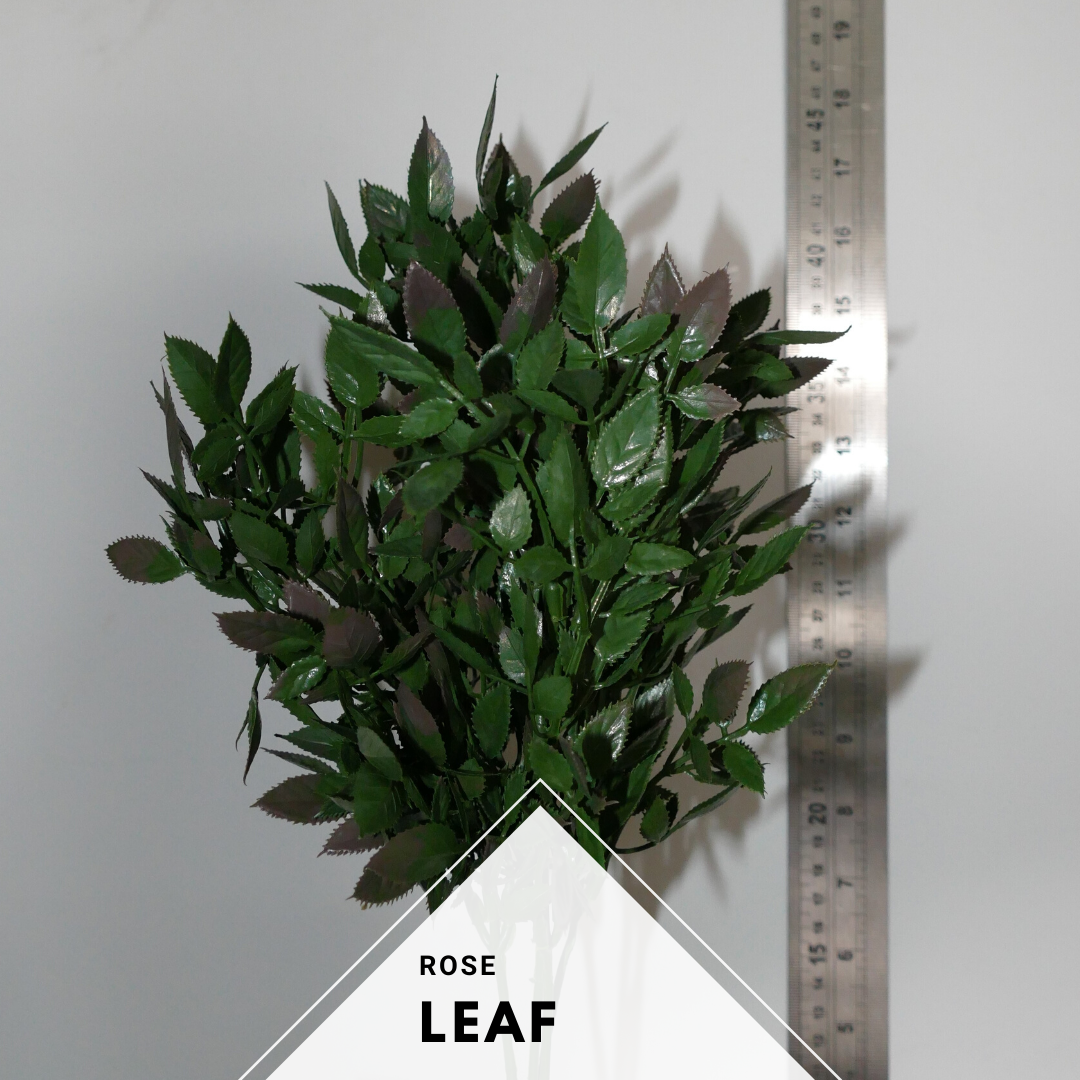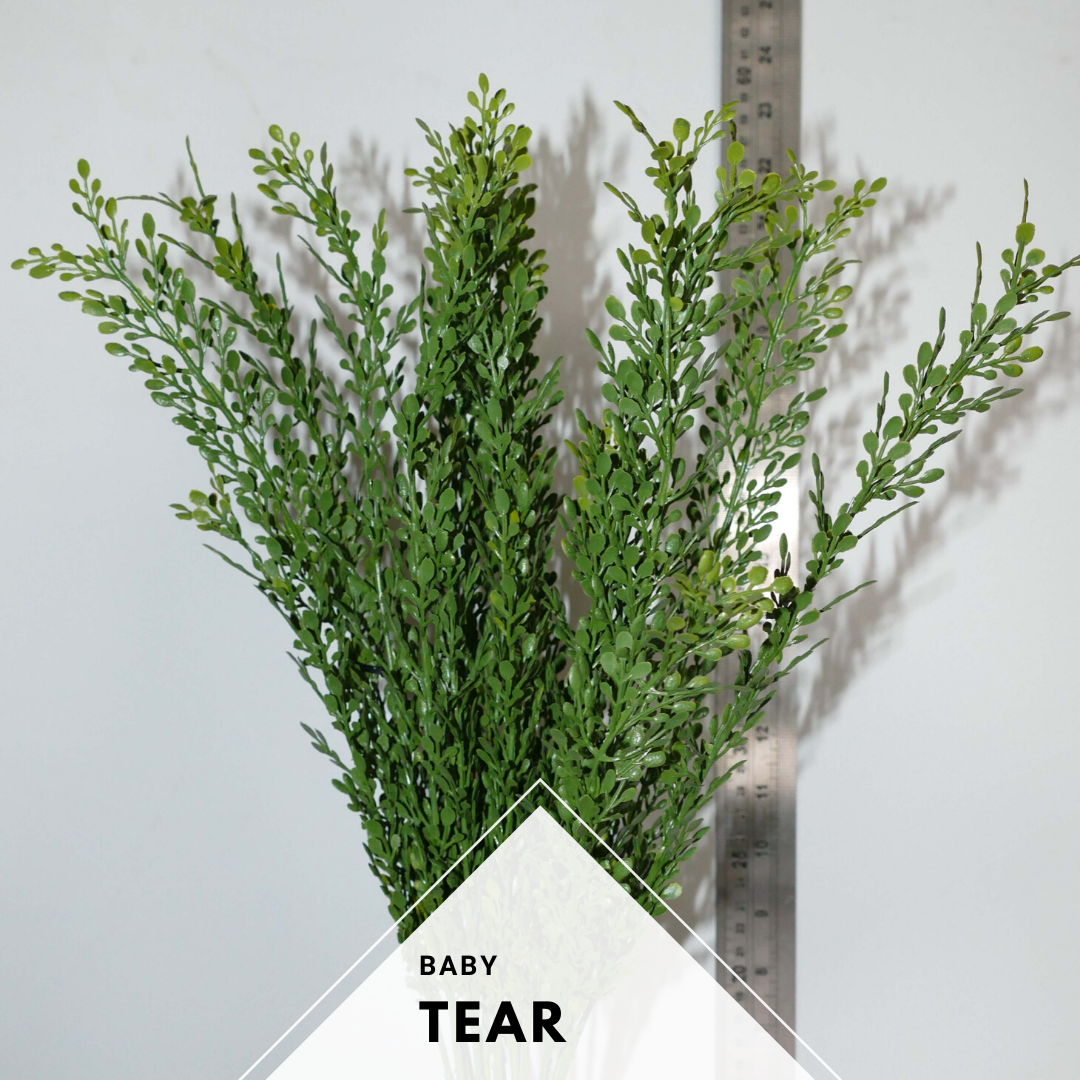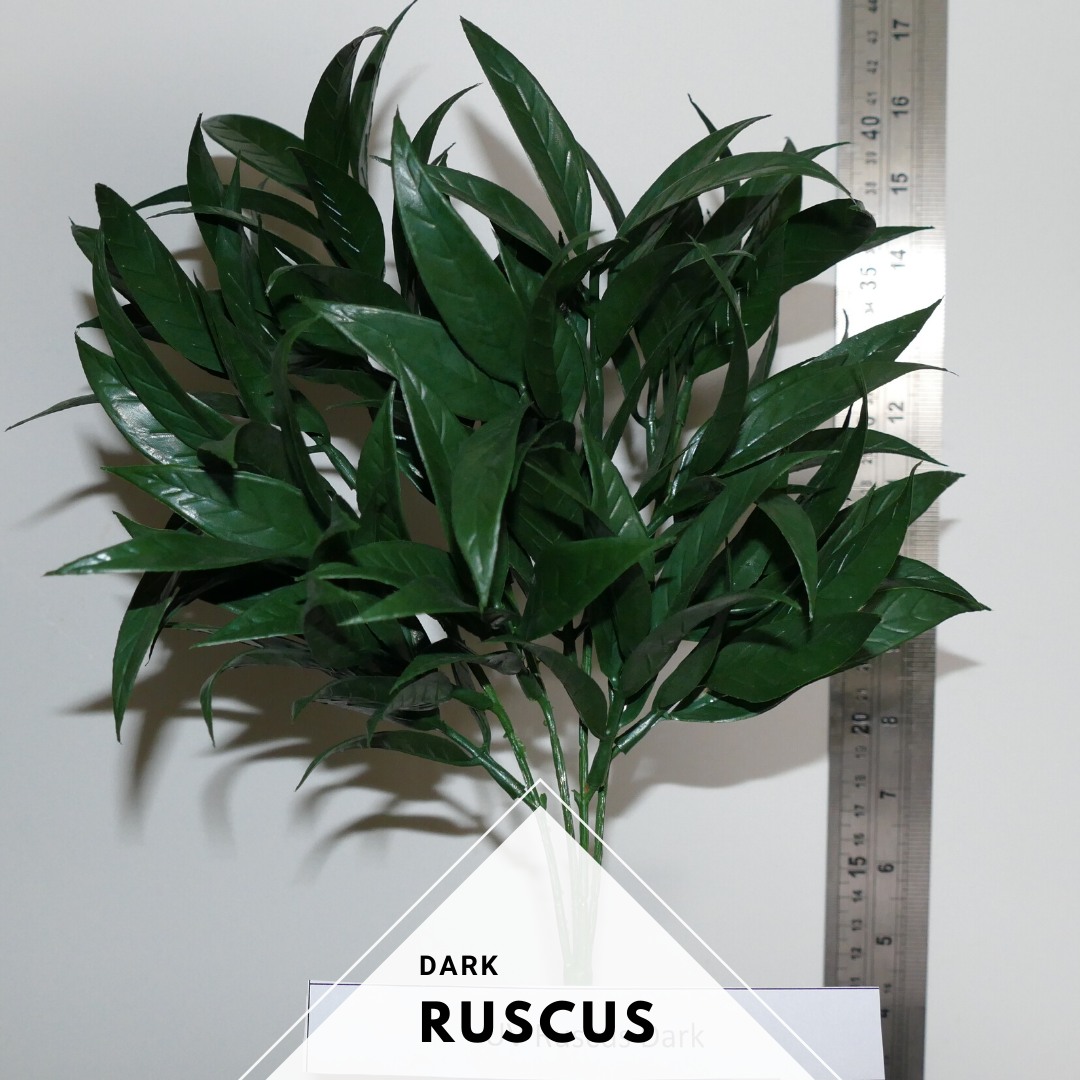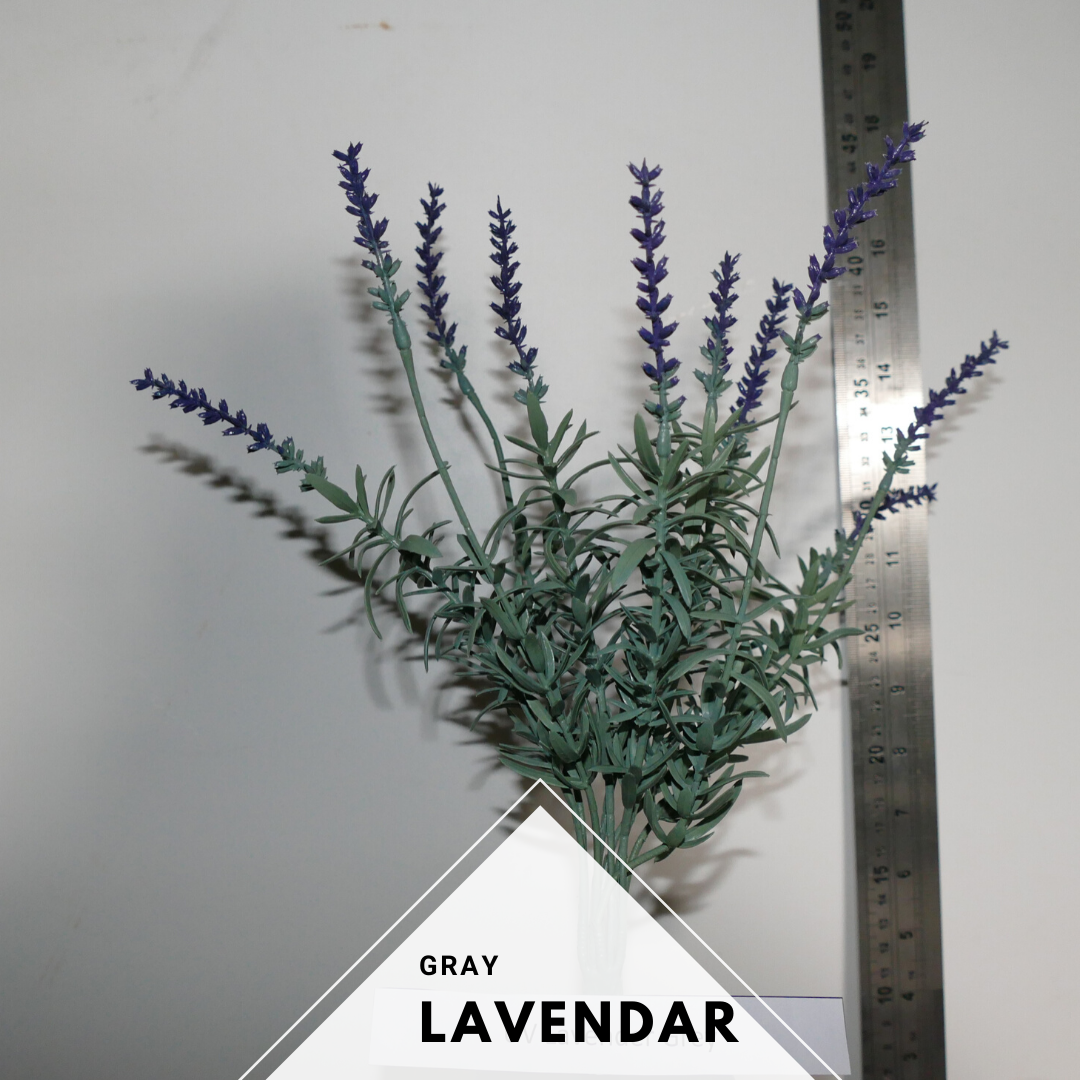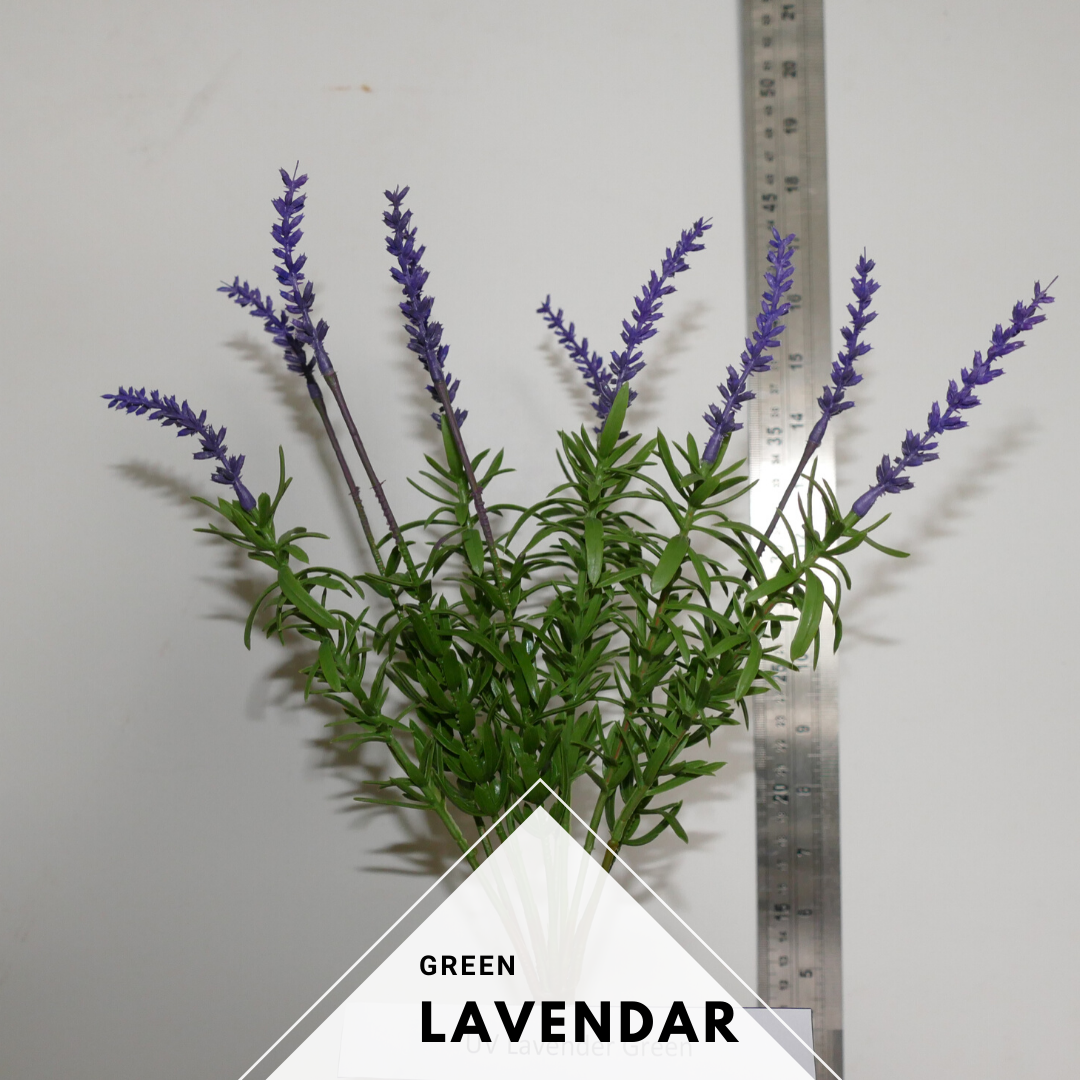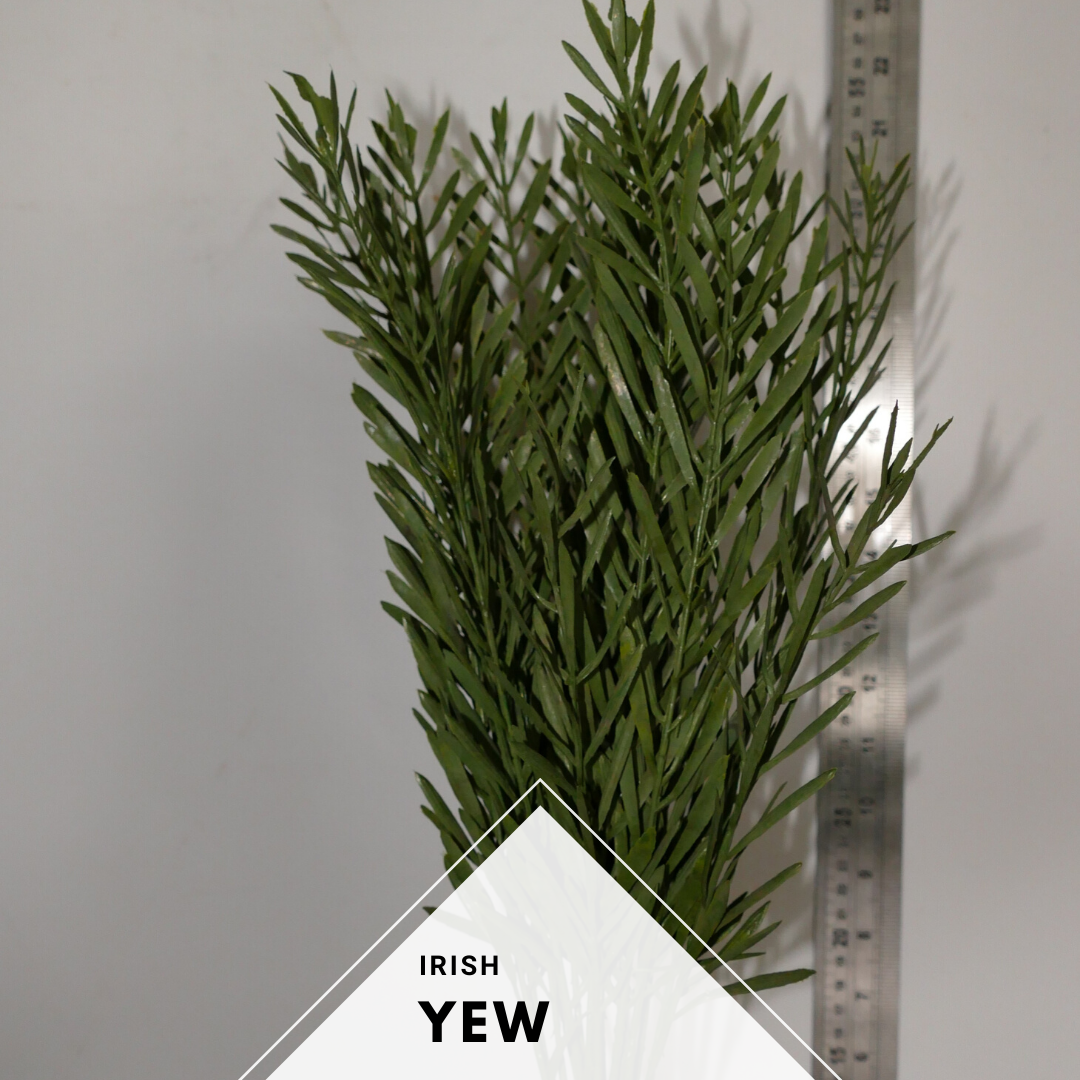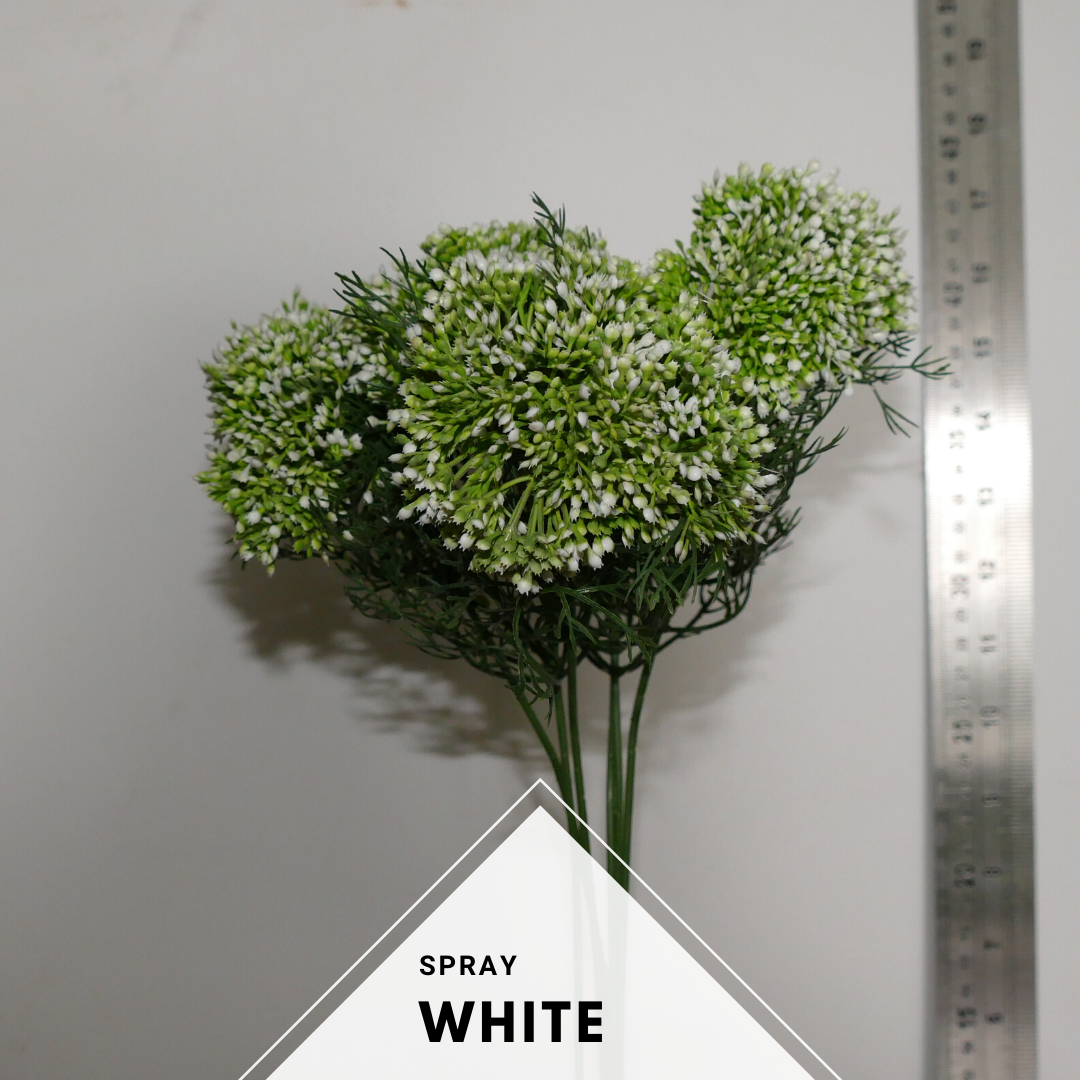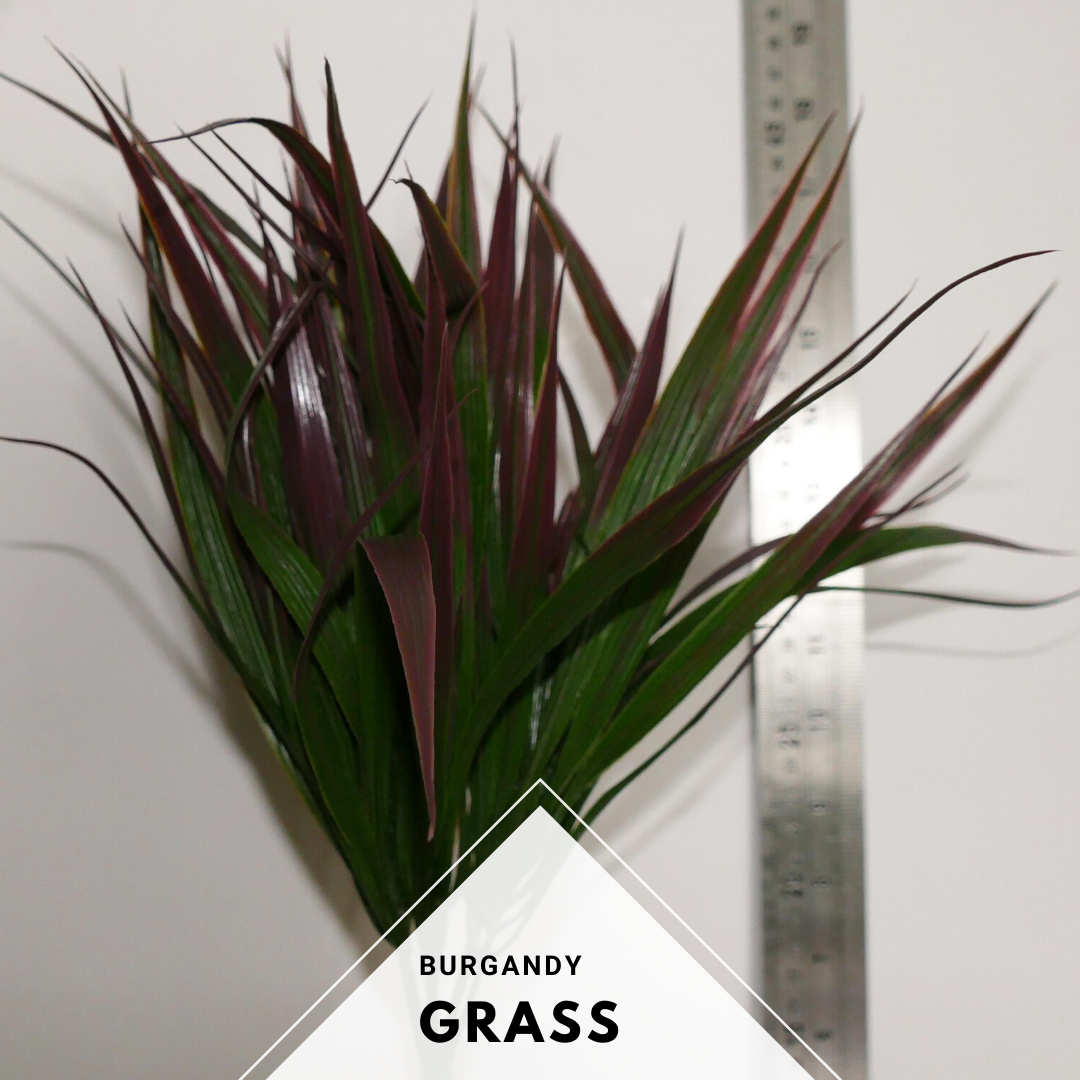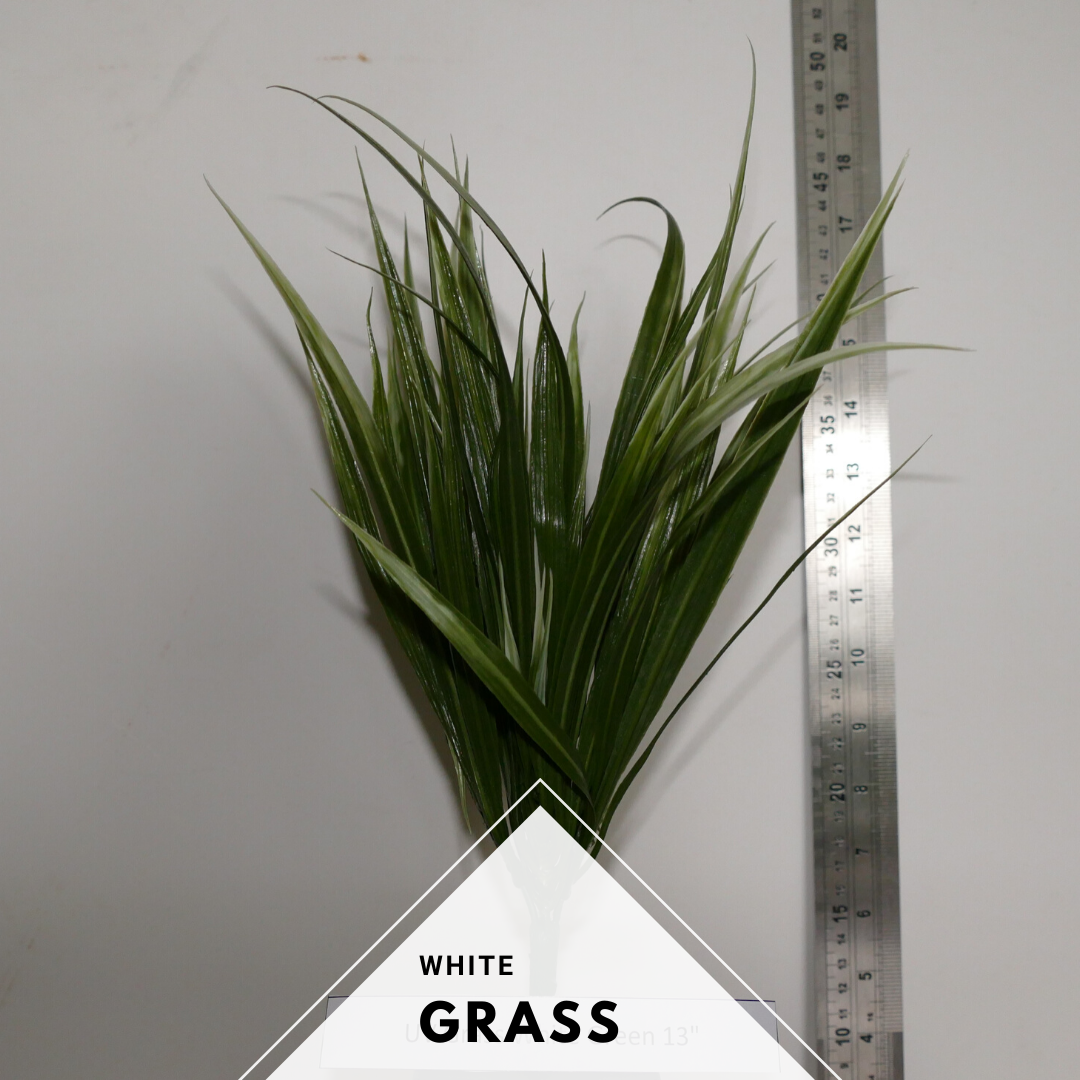 Are you Interested in Loose Foliage?
We often get request for loose foliage for accent planter boxes and other decor, design requests. Fill out this form and we'll respond right away to stock levels of the varieties you are most interested in. UpScapers also has great partnerships with top planter companies and can help you with yoru artificial plant, planting project from start to finish.