Commercial
High quality artificial green walls are becoming increasingly popular in commercial design from build out to renovation and restoration.
residential
Homeowners are turning to artificial green walls indoors and outdoors for maintenance-free privacy screening & biophilic design.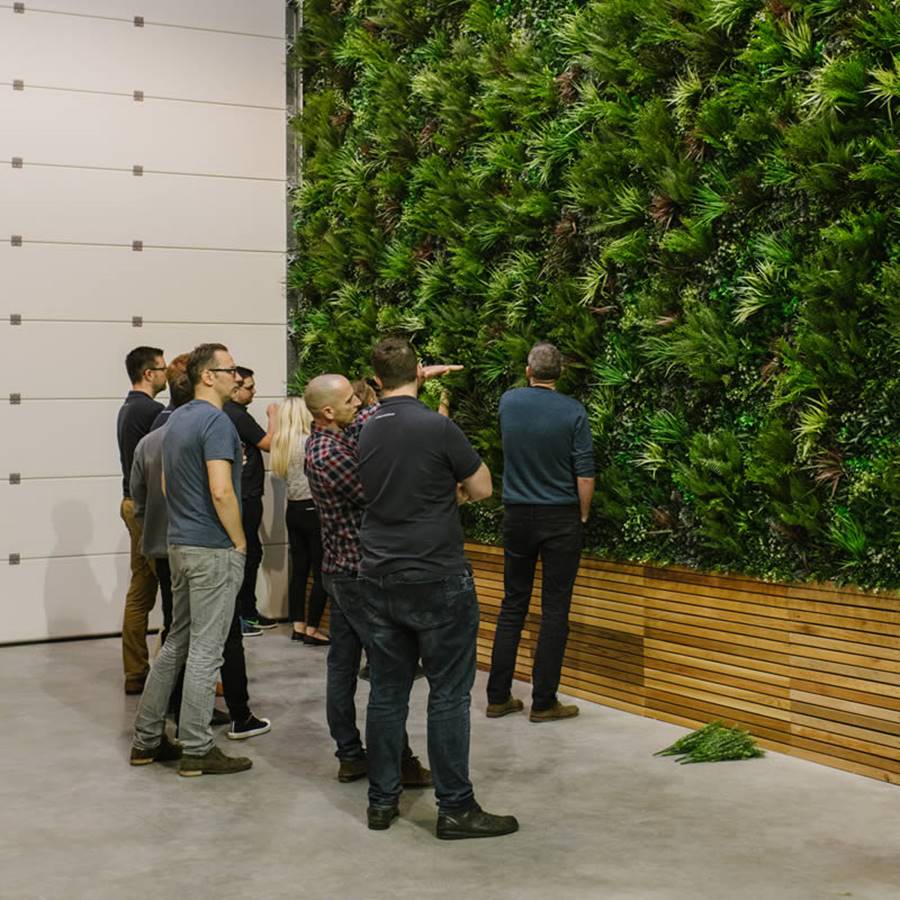 PARTNER WITH US
Authorized Resellers
Independent Reps
Authorized Retailers
The Trades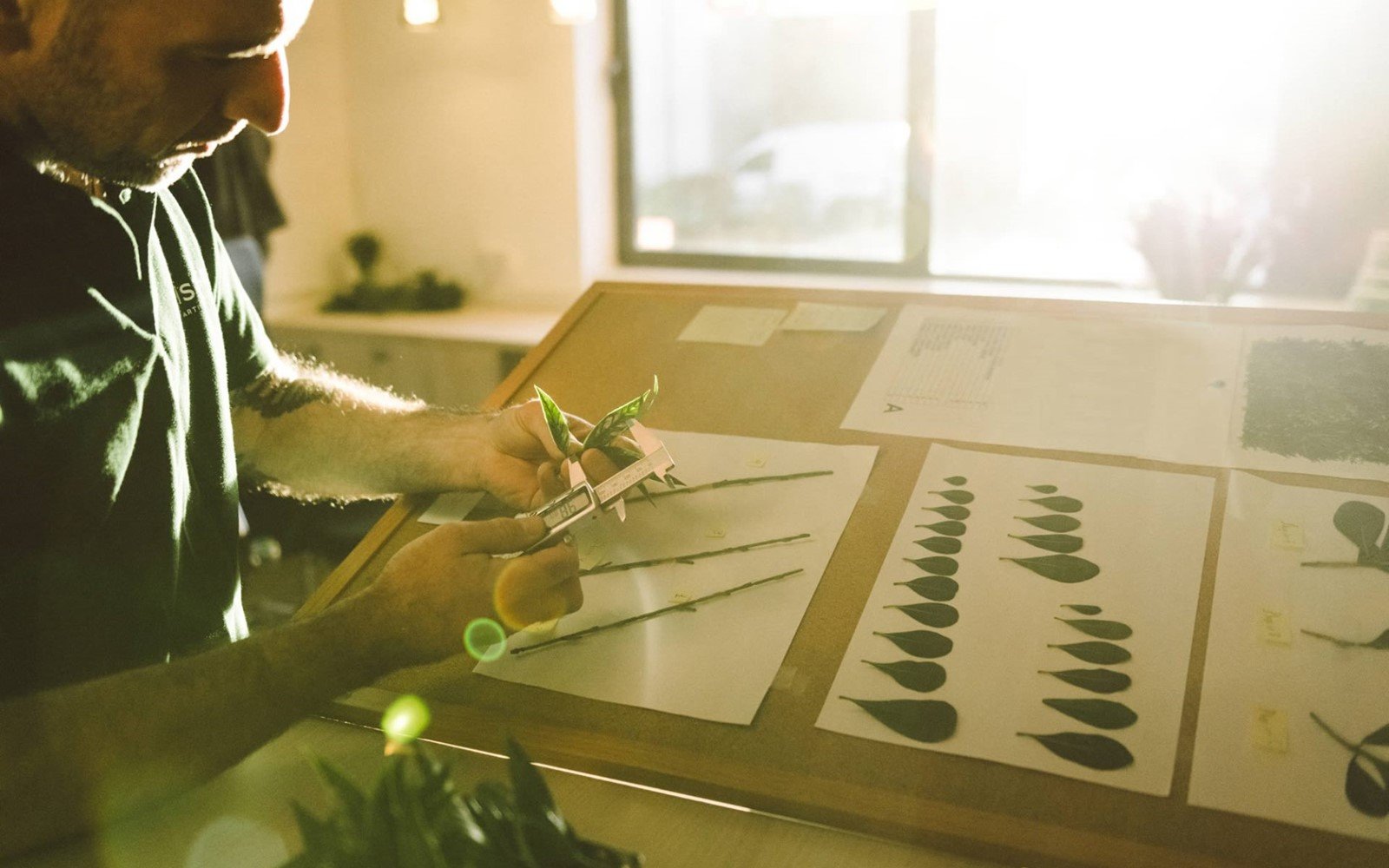 Partner with the Best
UpScapers vertical greening works exclusively with VistaFolia, London, to provide the highest quality artificial green walls to clients and resellers throughout the United States, Canada & Mexico. With more than 10 years of replica landscape experience, UpScapers provides hands-on certified installation training to VistaFolia Authorized Resellers in the U.S. for a quality installation you can trust. Rest assured when you're working with UpScapers you are directly connected to the creator and manufacturer of the world's most tested and trusted choice in artificial green walls.
Patent-Pending Plant Logic Design
The only Patent-Pending, Maintenance-Free, Ultra-Realistic, No-Fade, and Fire-Rated artificial plant wall foliage built to withstand the most challenging climate and light conditions of artificial green walls for outdoors.
A Three-Part Artificial Green Wall System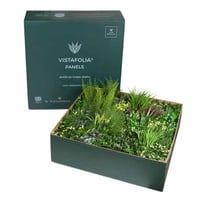 16 plant varieties make up 72 plants per panel
Each box of VistaFolia by VistaGreen Artificial Living Wall Panels includes: Three Signature Panels Marked A, B, and C with a different foliage arrangement per green wall panel.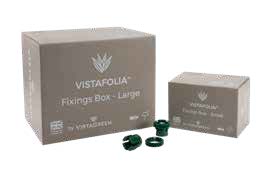 These green wall panel anchors are called fixings and are typically needed per artificial plant wall panel. Depending on the size of your green wall project, you can purchase by the fixing or box.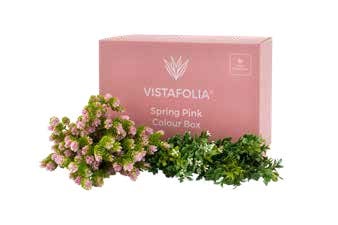 Finishing Foliage
Finish and Blend with Color Boxes. The bouquet of individual plants inside of each color box are hand placed in your secured VistaFolia Panels to create a customized, seamless, garden wall enhanced by your personal style and design's eye.